Cultural Partners
The Oratorio Society of Queens (OSQ) is the oldest performing arts institution in the borough. Its inception in the spring of 1927 preceded the completion of the subway (the #7 line) in 1931 and the building of the Triboro Bridge (now the Robert F. Kennedy Bridge) in 1940. Through the "Great Depression" and WWII, and the COVID-19 Pandemic the chorus continued to rehearse and perform, contributing to the stability of our city by helping us all to live "life as usual" in the most extraordinary of times. Our presence as a cultural institution in this borough for over 94 years is an indication of the success with which we have met the cultural needs of our fellow citizens. Approximately 100 members share the exhilaration of preparing and performing great works of music and promoting musical excellence in Queens.
OSQ performs two concerts each year at QPAC – an Annual Holiday Concert of Handel's "Messiah", Christmas favorites, and Chanukah songs (scheduled for December 2022) and an Annual Spring Concert (May 22, 2022) of the great choral masterpieces, operatic highlights, and the best of America's musical heritage with Maestro David Close and The Orchestral Arts Ensemble of Queens.
The Paper Bag Players
THE PAPER BAG PLAYERS, founded in 1958 by Judith Martin , are a company of adults who create and perform original theater for children ages 4 through 9. Their shows combine short plays, dances, audience participation, mime, painting and drawing on stage, and wonderful ragtime music played live at every performance. The subject matter of the shows reflects a child's everyday experiences —with a dash of the fantastic thrown in! Common household objects, cardboard boxes and brown kraft paper brightened with poster paint and crayon, become their sets, props and costumes.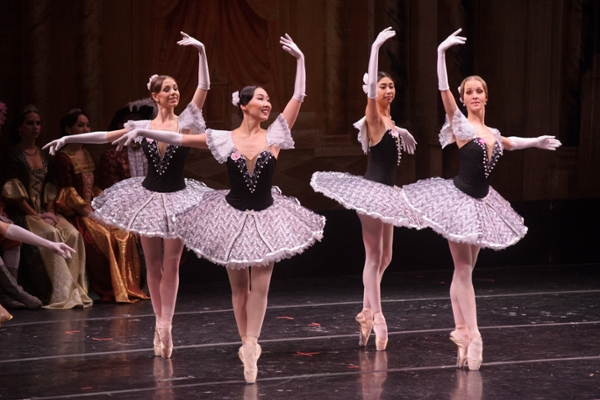 Arts on Stage
Arts On Stage was created in 1990 as a way to bring use entertainment as a tool for promoting teamwork, self-discipline, self-esteem and physical fitness. Over the past twenty years, Arts On Stage has presented performances and workshops in senior centers, community centers, city shelters and children's hospitals in addition to more traditional venues such as performing arts centers, civic houses, opera houses, festivals and theme parks. While today's children are faced with a dizzying array of high-tech entertainment options, a select number of traditional diversions have yet to lose their mystique. Arts On Stage has kept children's entertainment relevant with a unique blend of old-world artistry and state of the art techniques that result in a breathtaking display of spectacular performances.