COVID-19 Updates
Your safety is our priority. Since the pandemic began, we've collaborated with medical professionals, invested in venue upgrades, and put new procedures in place to protect our guests, staff, volunteers and artists.
Here's How We're Keeping You Safe
Should an event be cancelled, patrons will have the option to request a refund for their tickets, request an exchange for another event, or receive a credit on their account to be used on a later date. The shows will go on, but only if we are sure your safety is not in question.
Here's Our Refund & Exchange Policy
Any changes to our schedule, will be posted on our website, on social media, in our phone messages, and sent to you via email.
Thank you for your support and for being a valued member of our QPAC community.
Sincerely,
The QPAC Staff
UPCOMING HIGHLIGHTS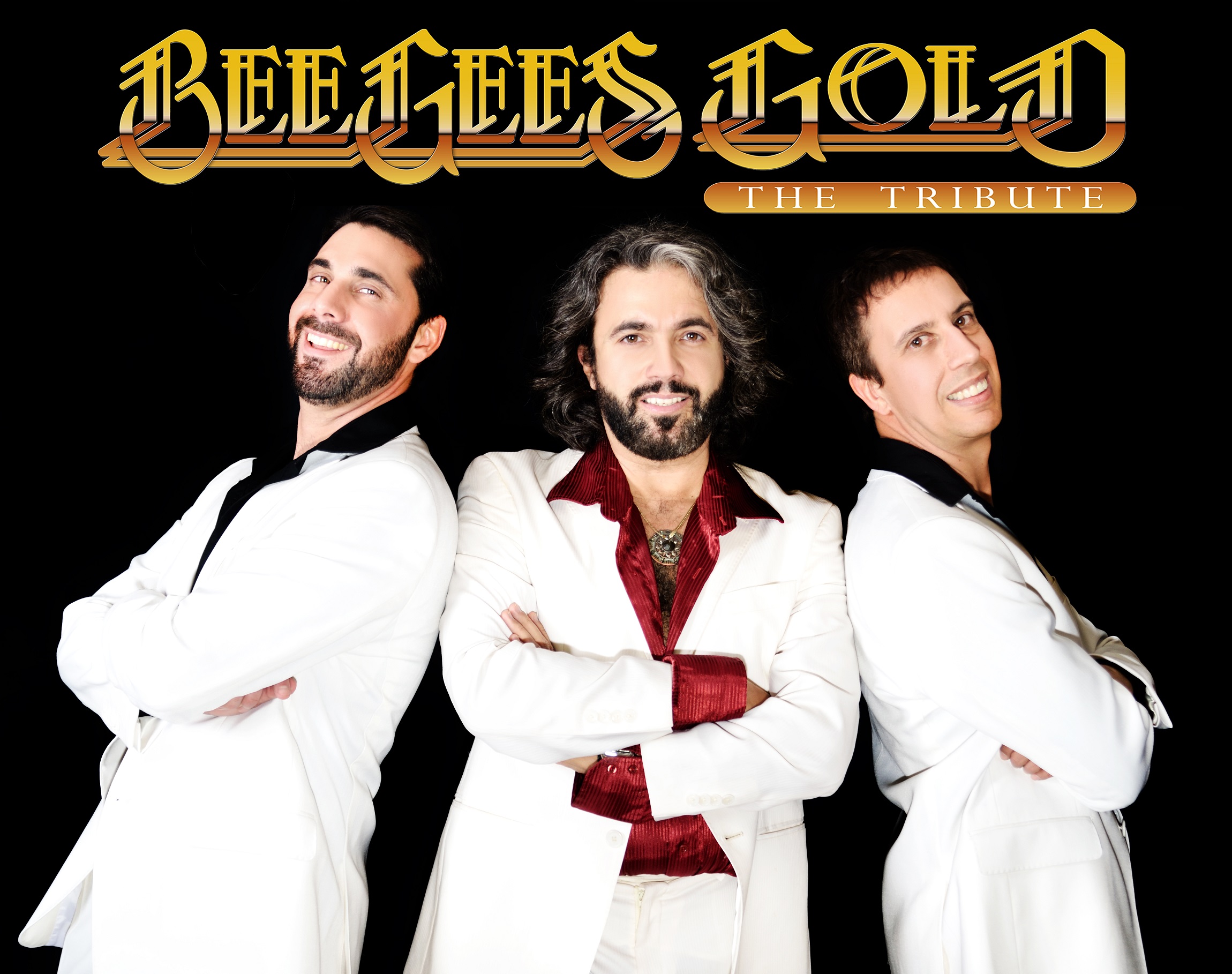 EVENT CANCELLED
EVENT POSTPONED
Bee Gees Gold
Saturday, April 29, 2023, 8pm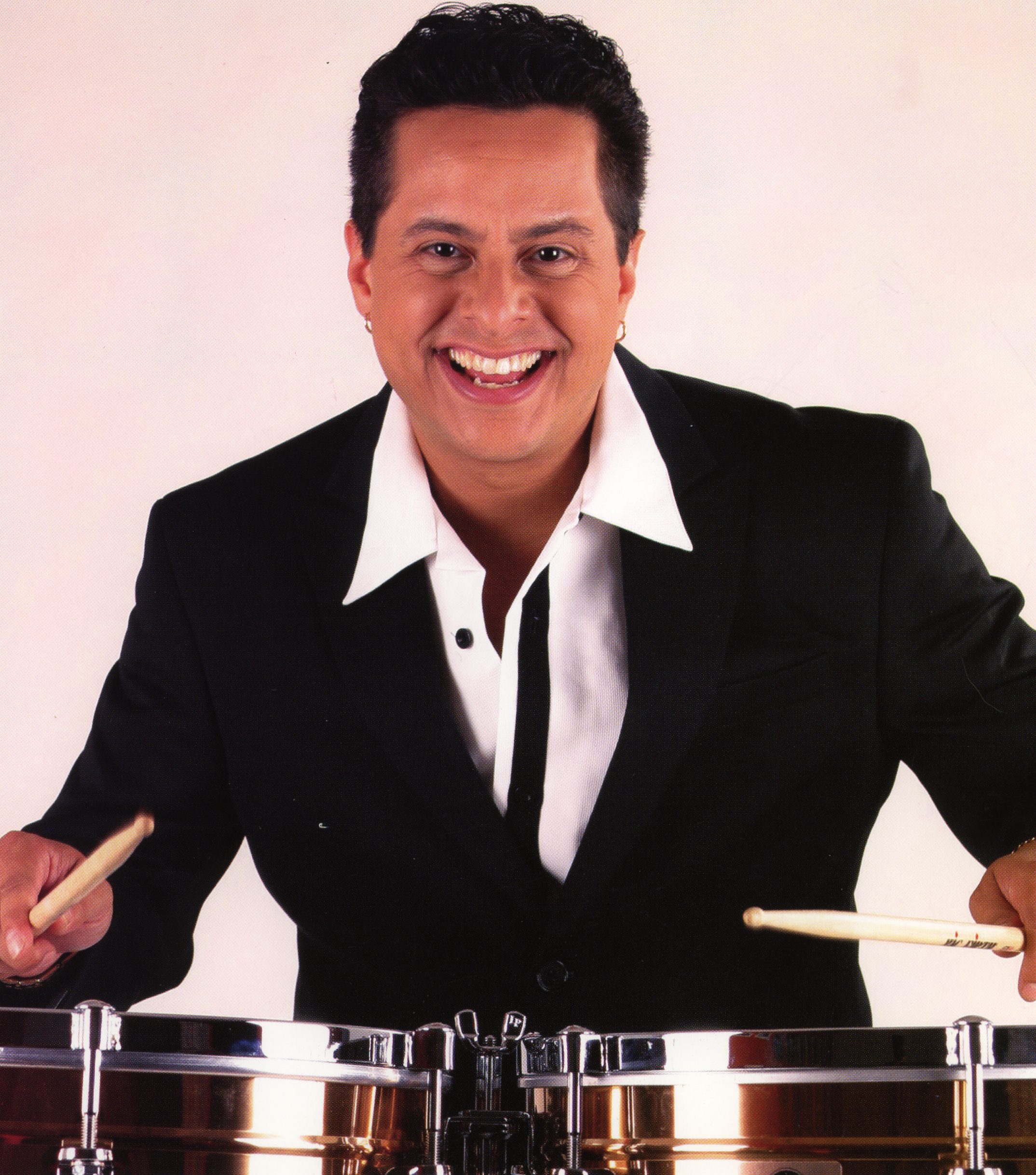 EVENT CANCELLED
EVENT POSTPONED
Tito Puente, Jr.
EVENT CANCELLED
EVENT POSTPONED
The Commodores
Saturday, May 6, 2023, 8pm
EVENT CANCELLED
EVENT POSTPONED
80's And Beyond
Thursday, May 18, 2023, 7pm
EVENT CANCELLED
EVENT POSTPONED
From Soul town to Motown
Sunday, May 21, 2023, 5pm
EVENT CANCELLED
EVENT POSTPONED
Solid Gold 50's and 60's with Bobby Harden
Wednesday, May 31, 2023, 7:30pm